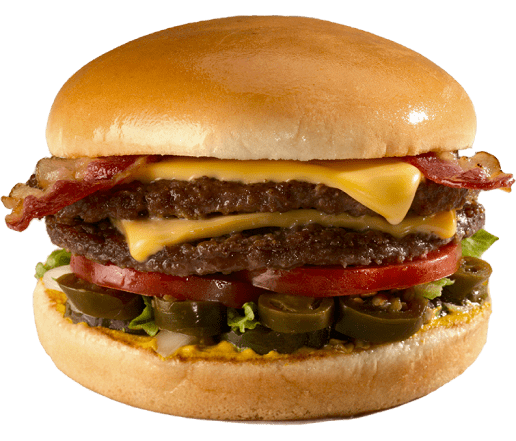 Get exclusive offers by joining the Stars eClub
Receive a coupon when you sign up!
Half Off at Happy Hour!
Fountain drinks, Slushes, and Ultimate drinks are half price everyday from 2-5PM
Brain Freeze Warning!
Chill outtm! with an ice cold Avalanche.
FANTAstic!
Put your cupholder to work with a refreshing Orange or Strawberry Fanta.
Let's Munch!
Try our Munchers with tasty potato, cheese and jalapeño in every bite.