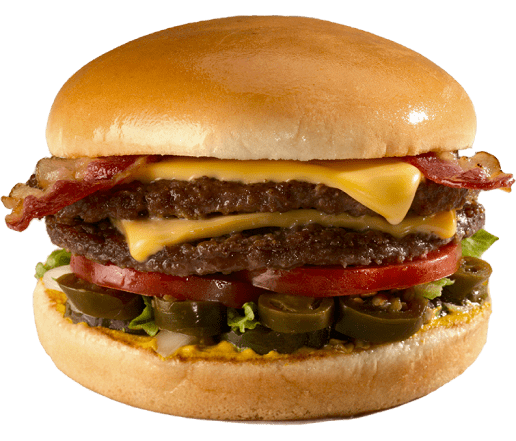 Get exclusive offers by joining the Stars eClub
Receive a coupon when you sign up!
Try the UltimateTM Burger with bacon, grilled jalapeños & onions.
Only available at the UltimateTM Drive-in!

Increase your Smileage!

The StarsTM Kid's Meal comes with so many choices you'll wish you were a kid again.
Everyday is a Sundae at StarsTM!
Turn on the Flavored Air Conditioning®
with a Powerade Mountain Berry Blast or Fruit Punch at StarsTM.