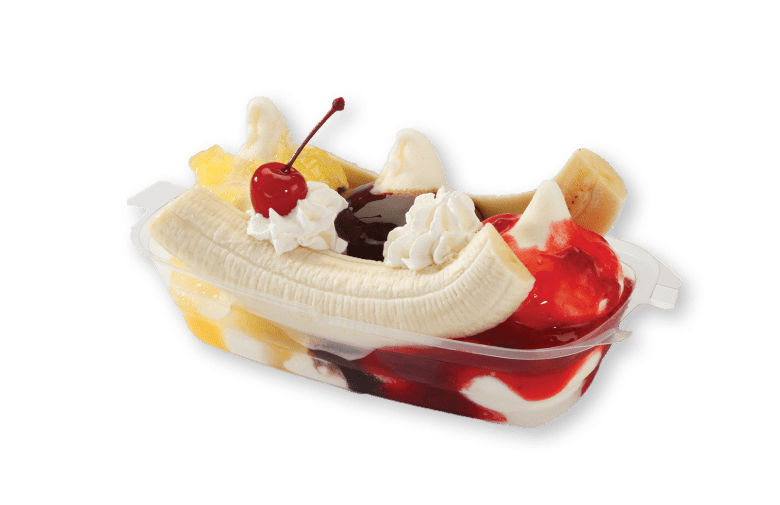 Give Your Car That New Banana Smell!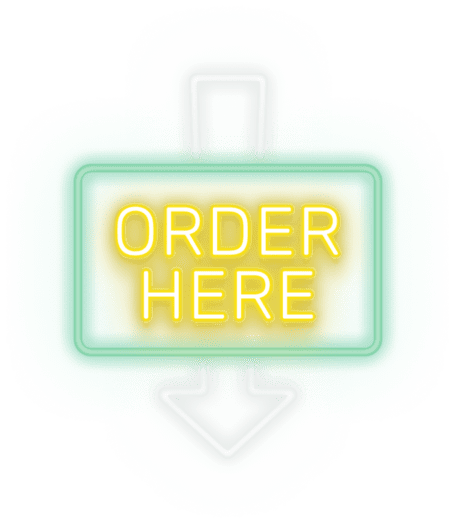 Online Ordering Coming Soon
Our iOS, Android, and web ordering experiences will be available soon. Don't miss out on the easiest way to order your favorites.
Experience the Joy of
Auto-Dining
At Stars Drive-in the Joys of Auto-Dining are endless. For example, you can't call shotgun on a dining table! Sitting in the privacy of your own car with friends and family, talking, listening to your own music or just chilling out while enjoying some of your favorite food is what Stars is all about.