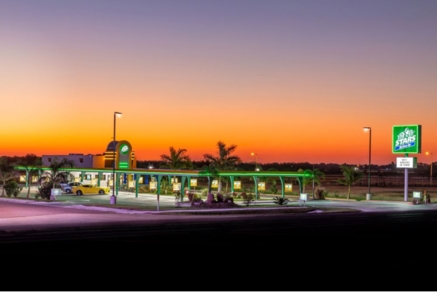 Great Food for Over 35 Years
Stars Restaurants was founded in 1986. Now, more than 35 years later, Stars Restaurants, LLC is a partner in 37 independently owned restaurants in the state of Texas. Each Stars Drive-in restaurant is independently owned and managed. Many of us have been partners for 20+ years and every day we strive to provide all of our customers and employees with the cleanest and safest restaurants, highest quality food, and the most friendly service in town.
Every month hundreds of thousands of people choose to eat at Stars Drive-ins throughout Texas. We are honored every day that customers choose us over all of our competitors. Go try one today and you will see why millions of customers eat at Stars every year.